Fellowship through Small Groups
For where two or three are gathered together in my name, there am I in the midst of them.

Matthew 18:20
Bethel Fellowship Groups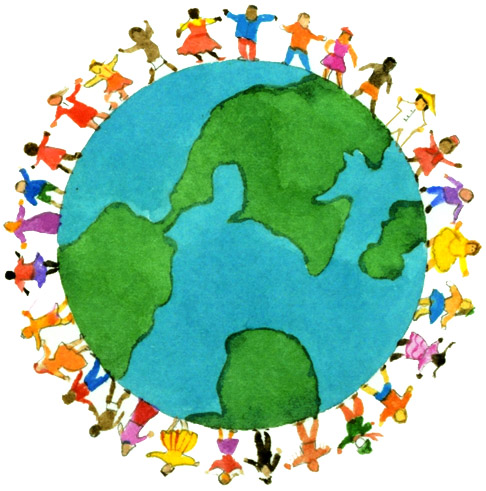 Neighborhood Groups meet regularly for spiritual transformation and fellowship.  You can call or email our church office to find a group that suits your time and location.
Together, let's strengthen our connections with Christ!"
Lois McNair's Neighborhood Group
For information on this group, please contact the church office at 803.787.3058.
Kimberly Wilson's Neighborhood Group
Contact the church office or Kimberly Wilson at 803.315.6578 for meeting dates and more information.
Bonnie Lutz's Neighborhood Group
This new neighborhood group meets the third Saturday of each month at the Chick-fil-a on Decker Blvd.  Come enjoy a good breakfast and good fellowship.  Everyone is welcome.
---
Family Night Supper
Share a covered dish supper with family and friends.  We will enjoy a meal together followed by a brief program.  Check the calendar of events for specific dates and times as they are scheduled.
Walk to Emmaus