Preschool at Bethel United Methodist Church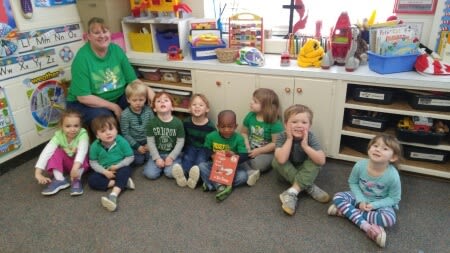 Bethel's Preschool offers age-appropriate programs for children two months through four years of age. For over thirty years, young children have filled the halls and hearts of Bethel through its preschool. A safe and happy environment is provided in which they can develop their interests and discover the joy of learning.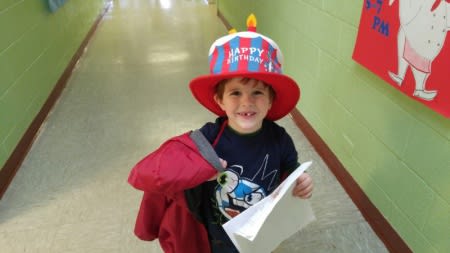 Our loving, dedicated staff provides children with positive experiences and firsthand participation in creative activities, learning centers and social interaction. We want to help children recognize their value as individuals and develop feelings of self-worth. Informative programs by fire fighters, police officers, doctors, and dentists as well as others are presented periodically.The Preschool offers a Summer Camp Program during June and July. 
Contact the church office
at
(803) 787-3058
for more information.
Preschool Schedule: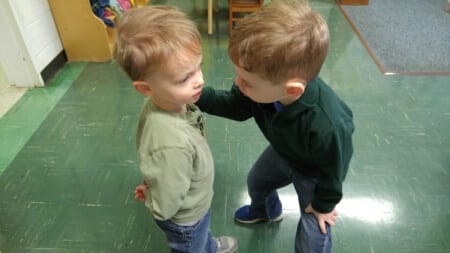 Preschool hours are 9:00 a.m. to 12:00 noon, Monday through Friday.
Early Bird morning care is available 8:30 a.m. to 9:00 a.m.
Lunch Bunch extended care is offered everyday from 12:00 noon to 1:00 p.m.  Children attending  bring their own lunch except Tuesdays and Thursdays. On these days, children can purchase pizza or Chick-fil-a.
For More Information Contact: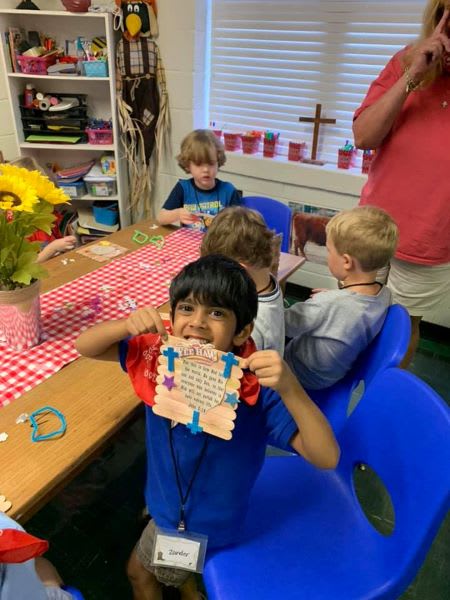 Carol Burger, Director of Bethel Preschool – (803) 787-3089
Bethel United Methodist Church Office – (803) 787-3058
Download Application Forms:
Preschool Application 2020-2021
Bethel Summer Camp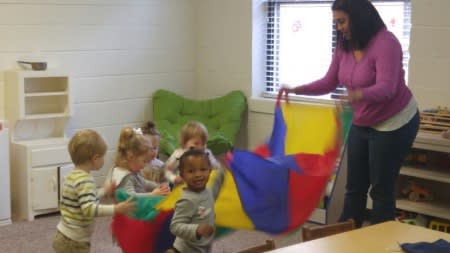 Bethel will once again hold its Summer Camp Program beginning June 7 through July 28, 2016 for children nursery age through 7 years of age. Our camp is held on Tuesdays, Wednesdays, and Thursdays from 9:00 a.m. – 1:00 p.m. We offer lunch each day which can be purchased for $3.00 each or you may pack a lunch.
This year, we will have theme weeks. Each Wednesday is water day; wear your swim suit and towel for fun in the sprinklers! You may sign up by the month or by the week. There is a discount for early registration, which will begin April 4.
Rates for Summer Camp are as follow:
Registration $55.00 per child (if registration is received before April 30, the rate is $30.00)
Nursery and children under 2 years of age, before September 1, are $80.00/week or $240.00/month
2 years of age and up are $70.00/week or $210.00/month
There is a $10.00 discount for the second child when registering for the month
We are looking forward to seeing you!
Carol Burger, Preschool Director